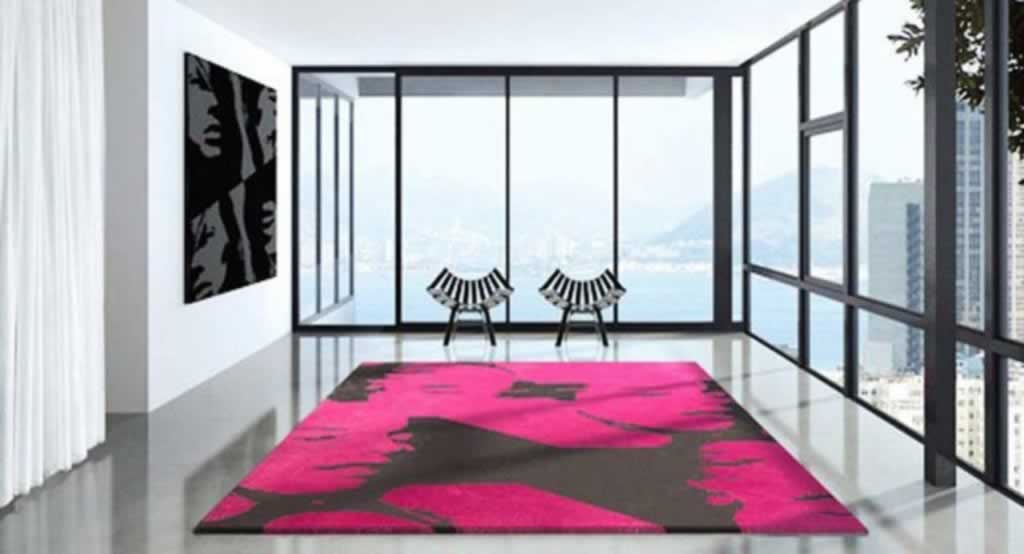 Taba Rug Gallery provides cutting edge Modern Rugs to complement any decor. We carry an unmatched selection of Modern Rugs in Southern California.
Handmade Persian & Oriental rugs are an investment. Rugs can last over 100 years and appreciate in value as they age. Taba Rug Gallery provides expert handmade rug repairs to preserve & maintain your rugs and investment for many decades for your next generation.
Taba Rug Gallery offers a breathtaking selection of Transitional Rugs for your home or office.
Taba is Serving La Jolla & San Diego for over 29 years. Taba rug Gallery
7848 Girard Ave
La Jolla Ca 92037
Tel : 858-459-5400
Fax :858-459-5402
E MAIL: tabaruggallery@gmail.com
Taba is proud to have served La Jolla & all of San Diego. Taba has been at the same location on Girard Avenue in La Jolla for over 29 years.
Our customers include many local residents, out of state clients and A list celebrities.
We provide interior design services, top quality Persian & Oriental Rug Sales, Rug Repairs & Professional Rug cleaning in San Diego.
We also carry the best lines of modern custom made-to-order rugs for any size room or home.
When you are ready to decorate your beautiful home, visit or call us for a free consultation. Our professional rug experts will be delighted to provide you with all of our design ideas and lifetime of experience.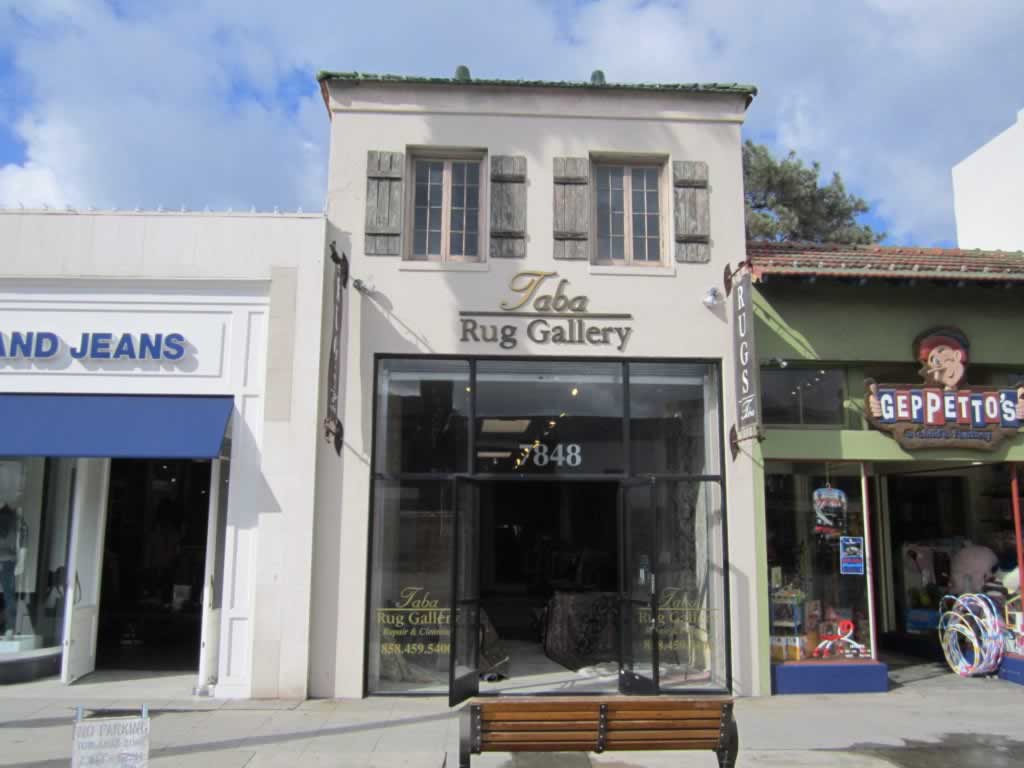 Call us today at (858)459-5400
Taba Rug Gallery is pleased to entertain any size design project. From bringing the quality and style of Persian rugs to small homes and apartments to luxury palaces, we cater to anyone that would like the quality of handmade Persian rugs or top of the line modern custom rugs, combined with beautiful colors and art to match any setting.